Where style and innovation successfully collaborate.
Sometimes it takes courage to make the right decision. Sometimes you need time. And sometimes both. In addition to the decision-makers, the right place and the right time are always essential. The courage to innovate and the drive to make a difference are the keys to success. Whether it's a creative brainstorming session, a discreet contract negotiation or the very big presentation stage: our premises meet the most diverse needs of the most diverse meeting requirements. The equipment is as valuable as the time spent here: state-of-the-art video conferencing technology with 4K screens is of course available in all rooms.
The perfect place for every requirement:
Bookable services, such as catering from the in-house Thalvie Café & Bar and the all-round support of our Thalvie team, are available at any time. This creates meeting conditions that leave nothing to be desired.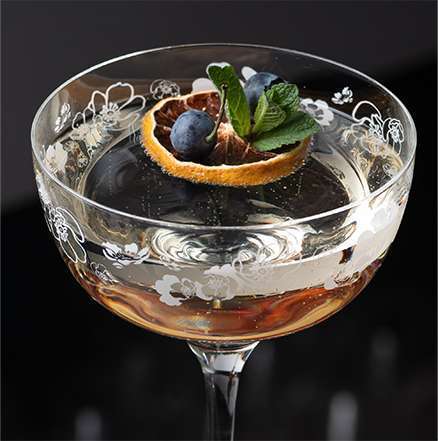 First-class infrastructure for first-class performance.
Just as each person is unique, so are the Thalvie Business Options. They are designed to provide just the right setup that allows each individual to perform perfectly and achieve defined goals.

Because some need the inspiration that can come to them from the outside every now and then – like a creative who soaks up the impulsiveness of the hustle and bustle in a magical place for inspiring creations, there are flex desks in various settings. And because the inspiring outputs of others are tied to a fixed location, there are stationary workstation options in addition to variable ones. Because only you know best how you're structured – and when and where you function particularly well.

Perfect conditions for working in over 1,000 m2 of office space with our office solutions that can be individually configured in terms of time and space – for established entrepreneurs with ambitions or ambitious founders with visions and a passion for networking. Our private offices in the incomparable ambience of the neo-baroque building are a clear statement of business success.