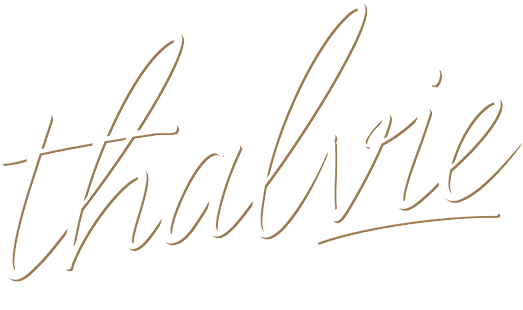 Ready for the greatest inspiration and enjoyment? In a unique, prestigious park area on Lake Zurich with an impressive heritage, we're taking work-life balance to a completely new level. The unique Thalvie World concept combines exclusive business, event and gastronomy offers in a stylish and cosmopolitan way. Not for everyone, but for all people who are just a little bit different from the rest and appreciate it when service excellence meets savoir vivre. Get ready for Thalvie!
Welcome to the exclusive address for business and luxury lifestyle in Thalwil.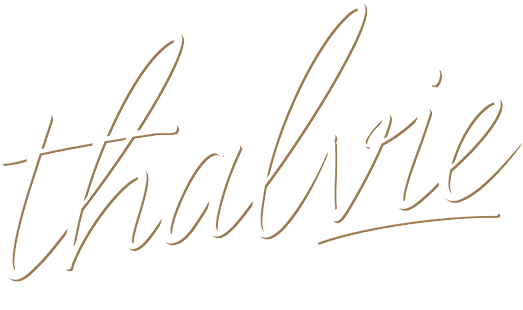 Bereit für Inspiration und Genuss im Superlativ? In einem uniquen, ehrwürdigen Parkareal mit seiner eindrucksvollen Heritage am Zürichsee bringen wir Work-Life-Balance auf ein vollkommen neues Level. Das einmalige Konzept der Thalvie-Welt vereint auf stilvolle und kosmopolitische Weise exklusive Business-, Event- und Gastronomie-Angebote für Menschen, die einfach ein bisschen anders sind als andere und es genau wie wir wertschätzen, wenn Service-Exzellenz auf Savoir Vivre trifft. Get ready for Thalvie!
Willkommen an der exklusivsten Adresse für
Business und Luxuslifestyle in Thalwil.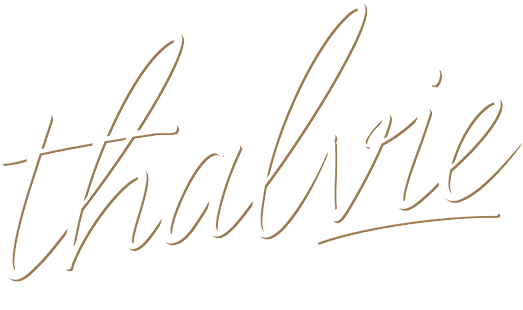 Where style and innovation successfully collaborate.
Sometimes it takes courage to make the right decision. Sometimes you need time. And sometimes both. In addition to the decision-makers, the right place and the right time are always essential. The courage to innovate and the drive to make a difference are the keys to success. Whether it's a creative brainstorming session, a discreet contract negotiation or the very big presentation stage: our premises meet the most diverse needs of the most diverse meeting requirements. The equipment is as valuable as the time spent here: state-of-the-art video conferencing technology with 4K screens is of course available in all rooms.
Everything needed for work-life excellence:
Meetings &
workspaces
at Thalvie
There's hardly anything smarter than creating the best possible conditions for every part of your life, which is not insignificantly important in it: Business. And performing with passion.
Why resist the many beautiful things in life? Thalvie Café and Bar stands for everything that makes an ordinary day special: many kinds of enjoyment – combined with even more forms of fun.
Inspiration is as important as breathing air. At the very least! Shaping this in the most diverse facets is what drives us and inspires us anew. Stimulating, exciting, varied: life is what you make of it.
We know what kids love: Having fun in our private park and making new friends for life. In our exclusive daycare, Thalito kids are individually and age-specifically nurtured. Bilingual – in German and Spanish. Olé!
Because you should live your dreams.
Because you should live your dreams.
Thalvie is nothing less than a dream come true, which we live every day anew. We're Jasmina and Michael – young parents, passionate bon vivants and ambitious founders. That's exactly what made us dream as Thalwilers: a place where family and work complement each other, exclusive lifestyle becomes everyday life and untamed founding spirit is the spirit that inspires us and our guests. For this, we've brought the Thalvie to life. Our mission is to make time more valuable: Working time that leads to success in unique workspaces. Family time that starts faster without travel. And free time that's not only enjoyed, but lived to the fullest. Here, in our unique community. Here at Thalvie.
The people responsible for pleasure
Michael is the founder and business head of Thalvie, where he manages and coordinates our work spaces with a great deal of international experience and fluency. His ambition is to individually create the perfect workspace for everyone at Thalvie and inspires with innovative ideas for the perfect work-life excellence. With his calm and balanced nature, he makes everyday life what it should always be: special.
Jasmina is the founder and, as CEO, holds it all together with energy and enthusiasm. With a great deal of legal and business expertise, she bears responsibility for the staff and ensures that all subdivisions mesh together perfectly in a harmonious symbiosis. With a great deal of love for our prestigious project, she presents Thalvie with its unique park area to the outside world, cultivates existing partnerships and makes new contacts that allow people of all ages to become friends and part of the park community.
Lázaro is a host with heart and soul, a gastronome with passion and a lover of carefully selected wines and specialties. In our eyes, he's the perfect person to make your visit to Thalvie Café & Bar an unforgettable experience. From him, you will learn which taste experiences will take your senses of pleasure to new spheres and how we create moments for eternity. For you, your business partners, as well as your friends and family.
Member of the Board of Directors
Christian complements our Board of Directors with over 25 years of professional experience as a consultant for renowned clients in the pharmaceutical industry and medical technology. As a German, he's firmly rooted here and his motivation is to make the region more attractive. That's why he's fully committed to presiding over various local associations and dreams of Thalvie as a hub for ambitious entrepreneurs and people.
Member of the Board of Directors
As former Senior Vice President of Securities and Fund Administration at Julius Baer and founder of FinOps, Marco brings a wealth of financial expertise to our Board of Directors. For years, he has put his heart and soul into supporting start-ups in successfully positioning themselves in business management. And that's exactly why he now enriches Thalvie with his immense expertise.
Mitglied des Verwaltungsrates
Stefan contributes to the team as a graduated engineer (ETH) with his longtime know-how as managing director and leader of international projects as well as multifunctional and interdisciplinary teams. In addition to the automotive supply industry, he's also at home in aviation and passionate about supporting young and courageous entrepreneurs in an advisory capacity.
Larissa's smile is inviting. With many years of experience in the hotel and restaurant industry, she inspires our guests as a passionate hostess for our events at Thalvie Café & Bar. There, too, she transforms every occasion into a special one with a combination of the highest standards of service and linguistic agility. She knows how to accompany people discreetly during beautiful moments and always strives for that certain something at varied business lunches, private aperitifs or business meetings that set new standards.